The INPATH-TES network, coordinated by the University of Lleida, was created with the main goal to foster cooperation between universities, research institutes, and companies from industry.
Our aim is to develop quality learning material for the education and training of professionals in the field of thermal energy storage.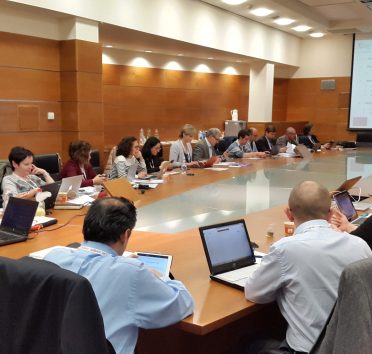 We are an international network created in 2018 by top researchers from several European universities and research centres experts in thermal energy storage, as well as industrial companies and SMEs interested in this topic.
The current network is the core of a future much larger network aiming at becoming a worldwide reference in research and education in the field of thermal energy storage.
OUR COURSES
A unique worldwide PhD programme on thermal energy storage was developed, consisting of a total of 14 courses. Students can take entire course or individual lessons.