The central part of the work carried out by INPATH-TES members is the development of the learning material necessary for future PhD or Master programmes. There are a total of 14 courses developed, which can be implemented from a global perspective in ECTS awarding institutions. The courses are mainly addressed to graduate students of different backgrounds, such as engineering, architecture, chemistry, physics, and other similar degrees, who are interested in doing a PhD on thermal energy storage. If you are interested in enrolling in a Phd find out more details HERE.
However, the teaching material should also allow to provide specific skills to individuals from academia or already working in industry interested in deepen their knowledge or specialize on a specific topic. To achieve such a goal, the courses are composed of different smaller independent modules called lessons. The assessment of the learning material is done at lesson level. On the other hand, the courses that form the PhD programme can be grouped according to their subject matter or specialization level in three main groups:
· Basic common PhD courses (basic PhD courses)
· Common technology specialisation courses (advanced PhD courses)
· Research management, dissemination, and communication courses ("soft skills courses")
Prices for courses:
· Academic, EU: 50€/ECTS
· Academic, Non-EU: 100€/ECTS
· Industry, Startup: 50€/ECTS
· Industry, SME: 100€/ECTS
Industry, Large: 300€/ECTS
The main objective of this course is to introduce the students to the basic aspects related to the scientific method, and provides the students with the details on the concepts of research, development and innovation (R+D+I).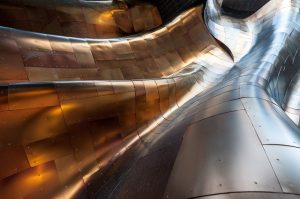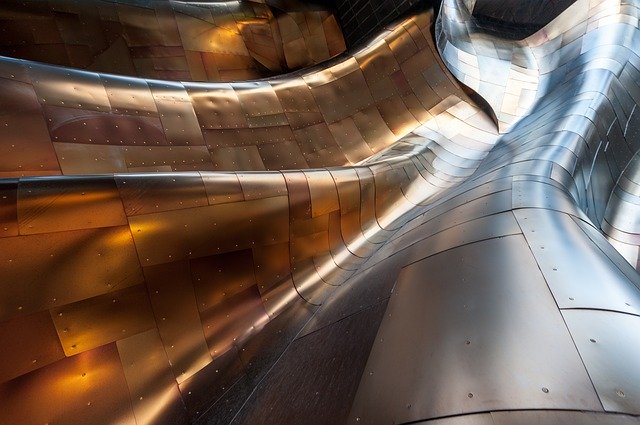 THERMAL ENERGY STORAGE MATERIALS
The purpose of this course is to provide an overview of thermal energy storage materials and their properties.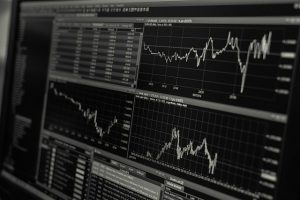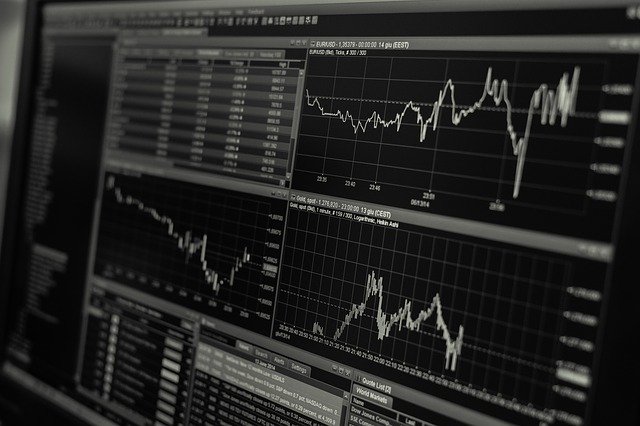 Energy policy and market development
The energy policy and market development course takes a holistic approach in looking at how thermal energy storage can solve issues identified at EU policy level.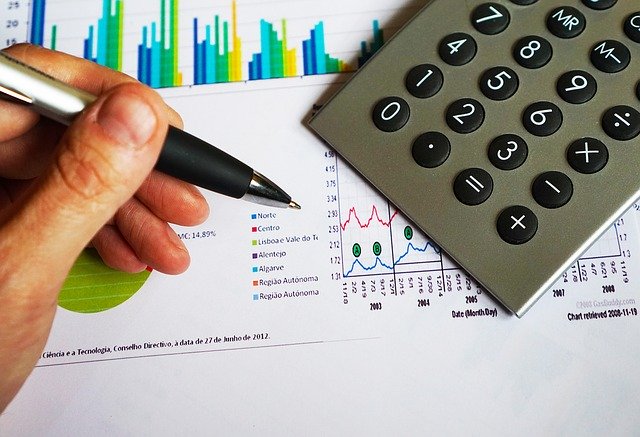 Funding of research and project management
This course aims at providing the students sufficient skills and information needed to locate and successfully apply for suitable sources of research funding, and to introduce them to the basics of project management, dissemination, exploitation and communication.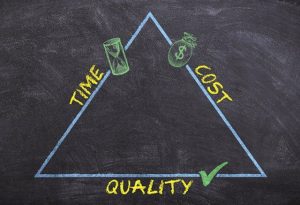 Management and entrepreneurship
This course provides an introduction to Management and Entrepreneurship for course participants with a technical background.